Dog Polo Shirts: More Than Just a Trend, It's a Lifestyle!
When it comes to fashionable dog clothes, the dog polo shirt reigns supreme. Not only is this dog outfit exceptionally stylish, it's also versatile, practical, and comfortable.
Whether your pup is attending a special event or simply accompanying you on your daily errands, a dog polo shirt is a charming and chic choice that never fails to impress. Curious about how a dog polo shirt can transform your pup's wardrobe? Keep reading to discover the possibilities!"
A Versatile Option for Any Occasion
The Ideal Dog Golf Costume
In the realm of stylish and versatile dog clothes, one item stands above the rest: the dog polo shirt. This adaptable piece of dog outfit is more than just a fashion statement. It's a practical and comfortable charming choice for your four-legged friend. Considering a dog golf costume for a charity event, or perhaps a dog-friendly gathering at the country club? Look no further than a well-fitted dog polo shirt. With its simple yet effective design, your furry friend will look the part without compromising on comfort.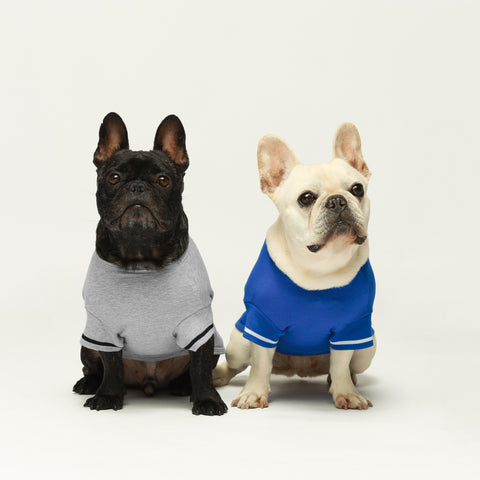 Stylish Dog Tennis Outfit
Are you a tennis enthusiast? Why not let your dog join in on the fun? A sleek, sporty polo shirt is perfect for creating a dog tennis outfit. With this athleisure trend, your pup can become the most fashionable canine on the court. It's a fun and engaging way to include your dog in your favorite activities. So, next time you head out for a game, don't forget to dress your furry friend in their own dog polo shirt and let them steal the show!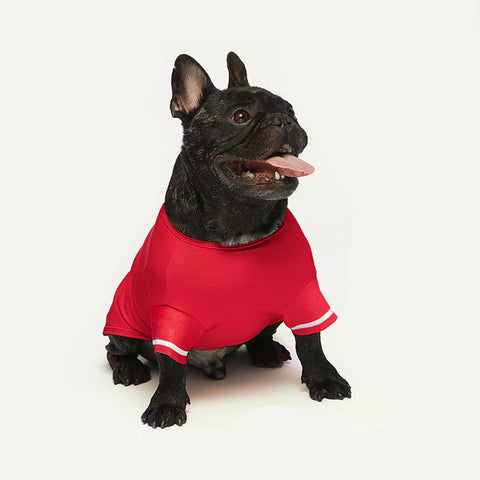 Perfect for Daily Wear
But a dog polo shirt isn't just for special occasions; it's perfect for daily wear too. Like the casual comfort of a polo shirt for your own wardrobe, your dog can strut their stuff in a doggy tee that's both comfortable and chic. It's the perfect blend of laid-back and stylish, making it an ideal choice for walks in the park, visits to the vet, or even just lounging around at home. Truly, a dog polo shirt is an essential item in any dog's wardrobe.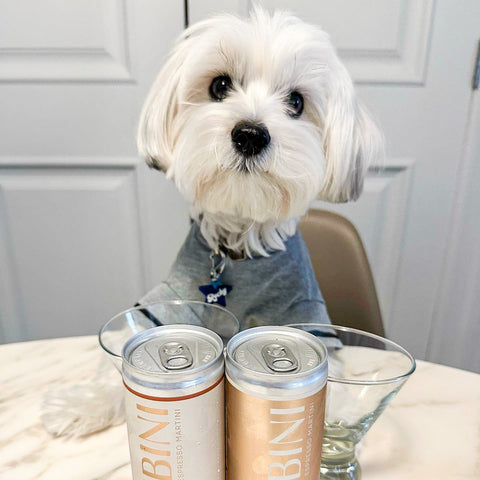 Instagram: rockynycmorkie
How to Choose a Perfect Dog Polo Shirt
Selecting the right dog polo shirt for your pet's outfit involves a few key considerations. Size is paramount; a well-fitted shirt ensures that your dog can move freely and comfortably. The material is also crucial – look for breathable fabrics that can keep your pet cool on warm days. And of course, personal style comes into play. The beauty of the dog polo shirt lies in its wide range of colors and patterns, ensuring there's a perfect shirt to match every pup's unique personality.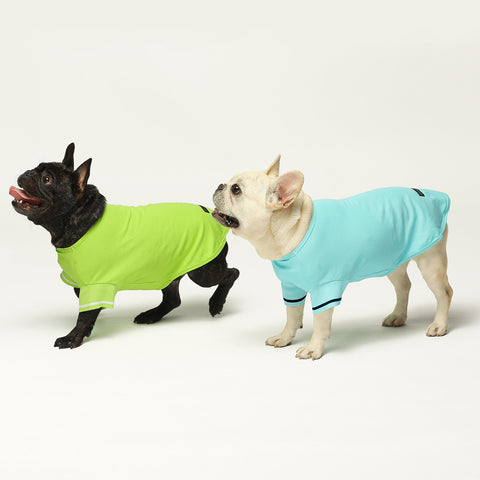 Prioritizing Comfort and Safety
A dog polo shirt isn't just about making your pet look good – it's about making them feel good too. So whether you're dressing your dog for daily wear, kitting them out in a dog golf costume for a special event, or letting them sport a dog tennis outfit, always prioritize their comfort and safety.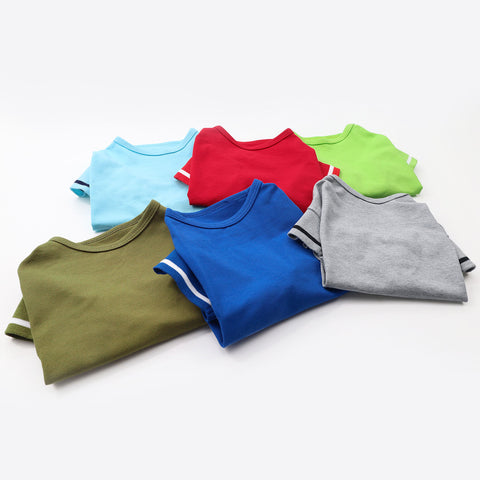 Looking to spruce up your pup's wardrobe? Remember, a dog polo shirt isn't just any dog outfit. It's a game-changer. So versatile and stylish, it's the secret sauce to transforming everyday wear into head-turning dog golf costumes or dog tennis outfits.
So, next time you're on the hunt for dog clothes, make the dog polo shirt your first stop. Witness the transformation and bask in the compliments your stylish pup will attract!
---